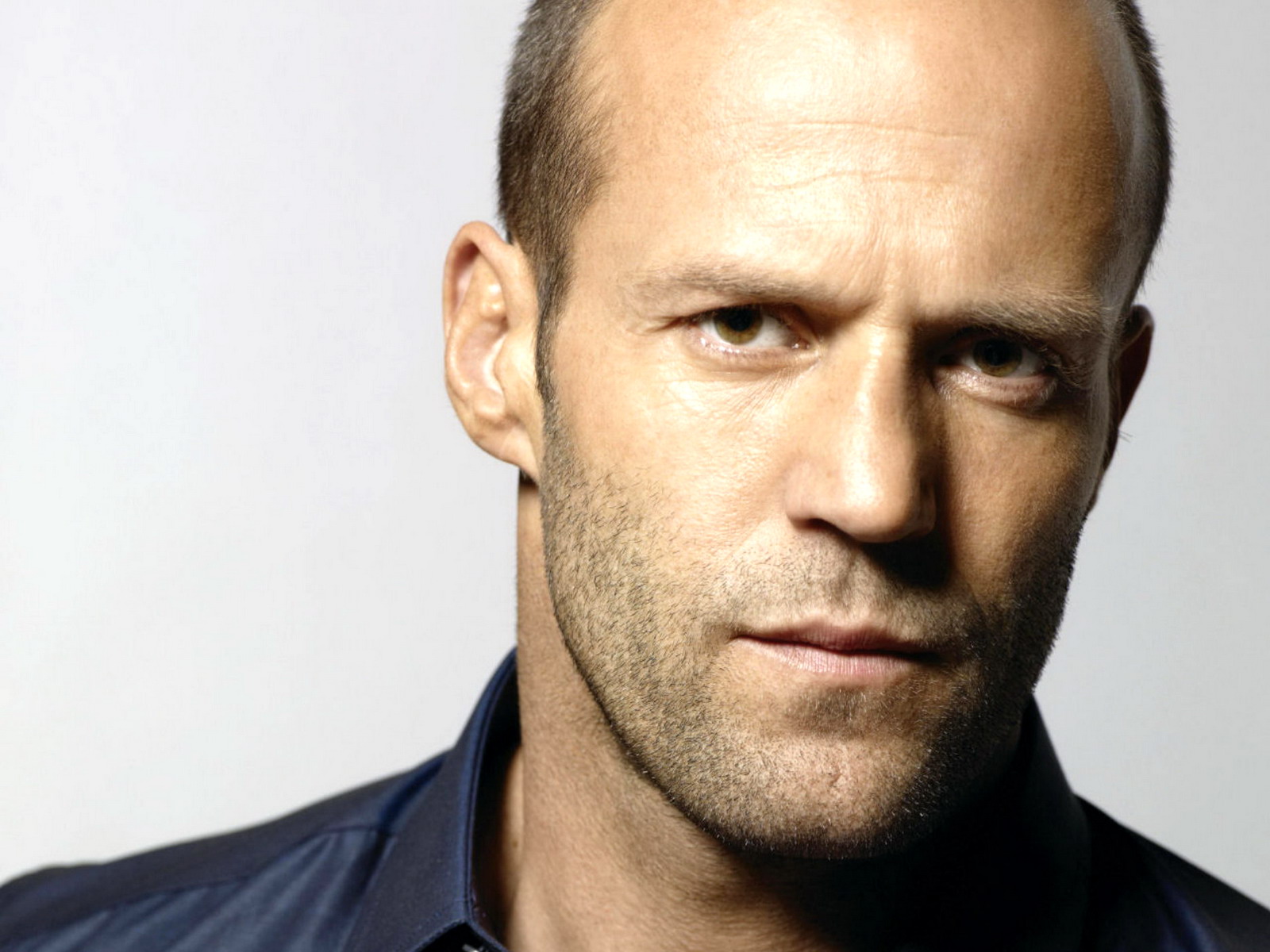 Statham se rodio u Londonu, kao sin barskog pjevača i plesačice. U djetinjstvu je igrao nogomet i bio ulični zabavljač, ali su ga od svega najviše zanimali skokovi u vodu. Bio je dvanaest godina član britanske reprezentacije te je na SP-u 1992. zauzeo 12. mjesto.
Stathama je opazio redatelj Guy Ritchie dok je ovaj radio kao model. Godine 1998. dao mu je ulogu u svojem hitu Lopovi, ubojice i dvije nabijene puške, čime je Statham postao glumac praktično bez ikakvog glumačkog obrazovanja. Slijedila je uloga u još jednom Ritchiejevom filmu, Snatch iz 2000. godine. Nakon što je film zaradio preko 80 milijuna dolara, Stathamu su bila otvorena vrata Hollywooda te se on 2001. pojavio u dva filma: The One sa Jetom Lijem i Duhovi Marsa s Ice Cubeom.
Možda najpoznatija Stathamova uloga je ona u filmu Transporter iz 2002. godine, gdje glumi profesionalnog vozača Franka Martina, koji dođe u sukob s mafijom. Snimljena su i dva nastavka filma, Transporter 2 (2005.) i Transporter 3 (2008.)
IMDb
Ja njega volim gledati. Nije nešto poseban, ali volim gledati njegove filmove. :D
_________________
Yeah, you can be the greatest
You can be the best
You can be the King Kong banging on your chest

You could beat the world
You could beat the war
You could talk to God, go banging on his door
♥
Ne gledam mnogo akcione filmove, a on uglavnom u takvima glumi, tako da nemam neko mišljenje o njemu.
_________________
Mislim da volim apsolutno svaki film u kom glumi. :')

Polly Samson

Dangerous Lady





Mesečarka


Broj poruka :

8397


Godina :

22


Location :

Proleće



Ja ga ne podnosim nikako.
Gledala sam samo crtać u kom je pozajmljivao glas
---
Permissions in this forum:
You
cannot
reply to topics in this forum